Celebrating International Women's Day, each day - every day!
This time with fabulous, powerful and passionate #Linkedincommunity talking about #BalanceforBetter and what it means to them!
It's important that we recognize how far women have come - But I also think it's very important that we recognize how much farther we need to go.
Let's Stand up & Stand together!
Thank you so much, MS. SUCHI Caroline Cares Fernandes Michelle Adams Burchett Dr. Wendy Liew Shadaitul Intan M Zin Nica FOO 符䑱芝 Bavani Periasamy Mariam Riza Saheb Youssef Bakhsh so coming together and spreading the message across.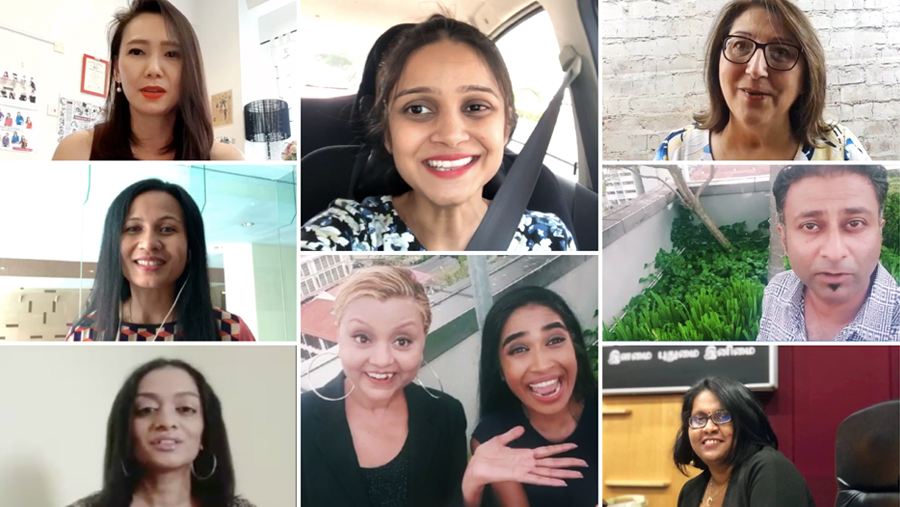 #IWD2019 #womenday #womenempowerment #internationalwomenday