Whatever good things we build end up building us!
We're excited to on-board as one of the first 15 partners at World Startup Festival on their mission to create a vibrant ASEAN community of entrepreneurs.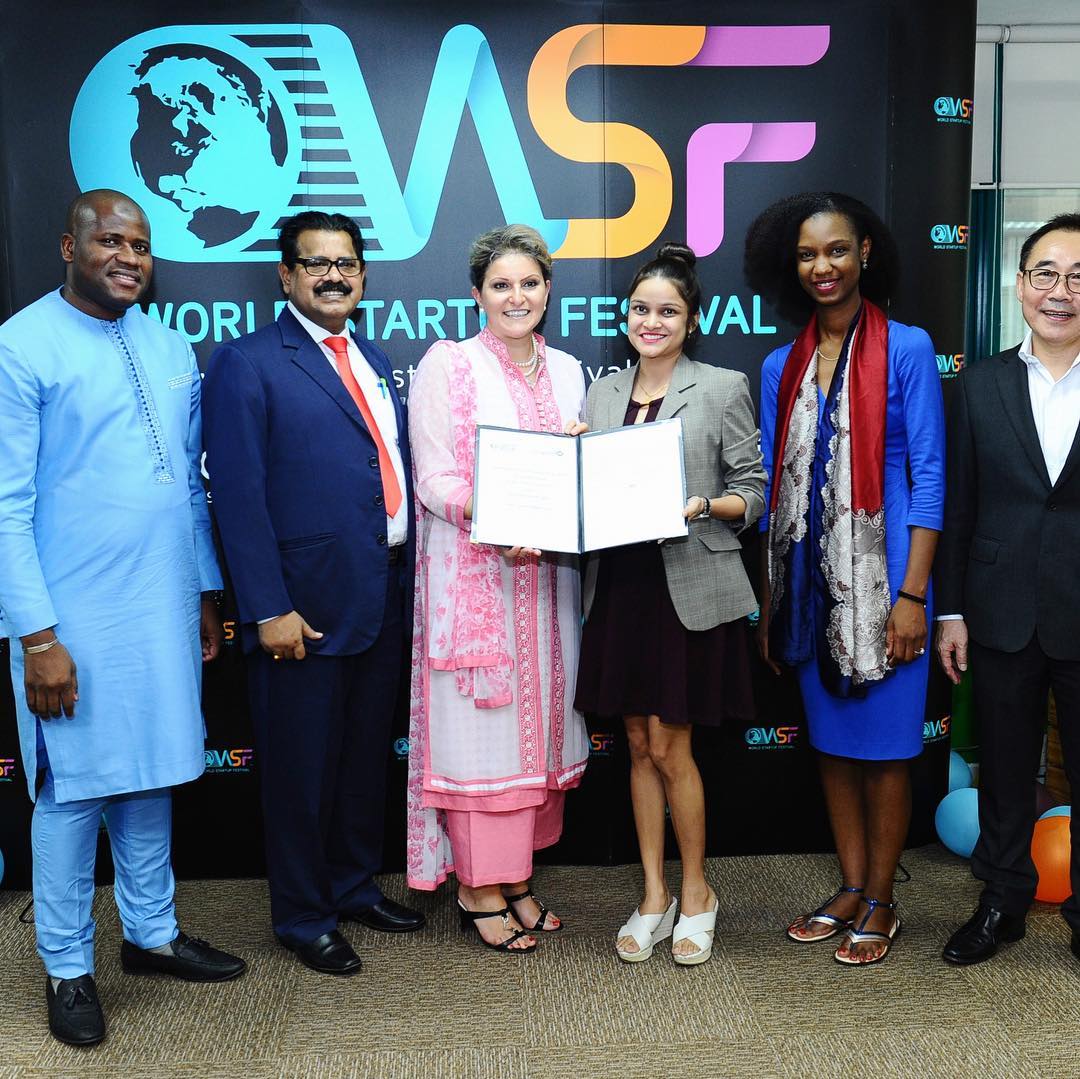 It was a pleasure meeting the President, Freda Miriklis and Udesh Chaskar, Fazil Irwan from #WSFMalaysia discussing their goal to help startup all over the globe take giant leaps towards creating their most powerful business ideas to come live!
Though B99Digital signed an MoU for an #ASEAN REGIONAL #ENTREPRENEURSHIP project to grow and scale entrepreneurs through the first incubation point in Malaysia and looking to expand into USA, Africa and beyond.
But as an in-house Web & Digital Marketing partner, we look forward to creating a positive impact bringing world startup together!
More about World Startup Festival
World Startup Festival (WSF) is a global entrepreneurship platform based in California, bringing together startup entrepreneurs, governments, corporations and community leaders from the 10 regions of the world, to create a global movement for youth entrepreneurship and future businesses in the wake of the 4th Industrial Revolution.
WSF works in association with the OECD in Paris and in collaboration with 7 out of 17 United Nations Sustainable Development Goals (SDGs). WSF is a super connector and incubator of startup businesses around the world, providing startup funding, mentorship and training, investor engagement, cross-border business collaboration, international market access and expansion, media exposure, networking events, ratings and awards.
WSF is governed by a President presiding over the International Board as the highest governing entity, followed by the Ambassador Group comprising the regional representatives, and the Secretariat, comprising the working group that oversees the executive function of the organization.