Hey, there has been something on my mind for quite a long time now and finally, I want to share it.
I like to call it as #WomenOfImpact - It's a series I wish to start to bring in women from different corners (work or personal) to share their experiences & knowledge with everyone out there, helping to become a woman of impact!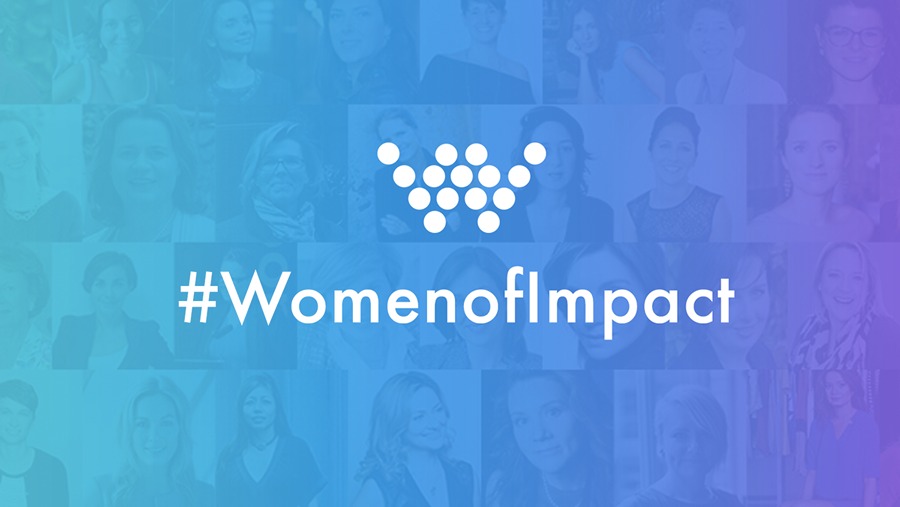 I personally look up to various women who have been enriching lives and have shattered glass ceilings in every sector.
My favourite (after my mom) is Michelle Obama.
So stay tuned, will be sharing the first in the series soon.
Shoutout to all the women, and especially the men to champion them - Do you have a woman of impact in your life. If yes, do tag her and share why. Would love to hear
Let's engage, empower and encourage each other.
Special mention to Diana Nguyen, this my idea of MindfulMay. Thanks for the thought, do share how do you find it.
As you guys are impacting in some manner :)