One of my goals for 2018 was to pick a few speaking engagements, but little did I know that #TEDx would come my way!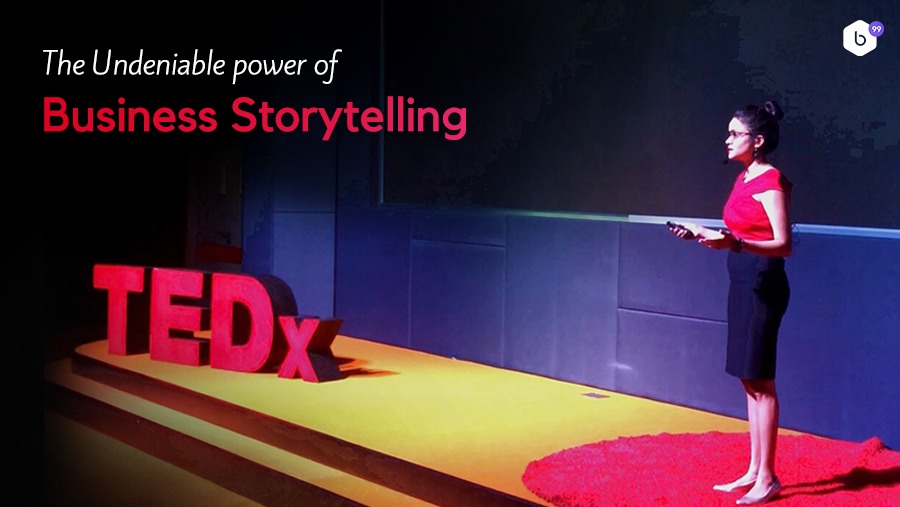 It's been a month since - https://lnkd.in/f8TYA_p
Thrilled & elated to share my passion for business #storytelling and inspire #entrepreneurs around!
They ask me how to get an opportunity to be a TEDx speaker.
I feel – just like there's no standard pathway to success there's no specific answer to the question.
However, if I'd to put it out what got me there:
Power of LinkedIn, don't miss out!
Consistently put across your passion, the universe is watching you!
Start with something, don't wait until you make it perfect
Believe in the community & growing together
Get your big message ready (you only have 18 minutes)
Finally an extra one - Don't just hustle, be an interrupter.
#TEDxTalk #storytelling #speaker #business #marketing