What is Baseconf?
BaseConf 2020 is the 1st ever provincial business and technology gathering in Iskandar Malaysia, composed by startup biological system developer, START, as a team with Techsauce, Southeast Asia driving wellspring of tech and business news. This is a platform to showcase the local startup ecosystem & knowledge sharing among entrepreneurs, investors, corporate executives & ecosystem players in the startup & technology world around the Asia Pacific.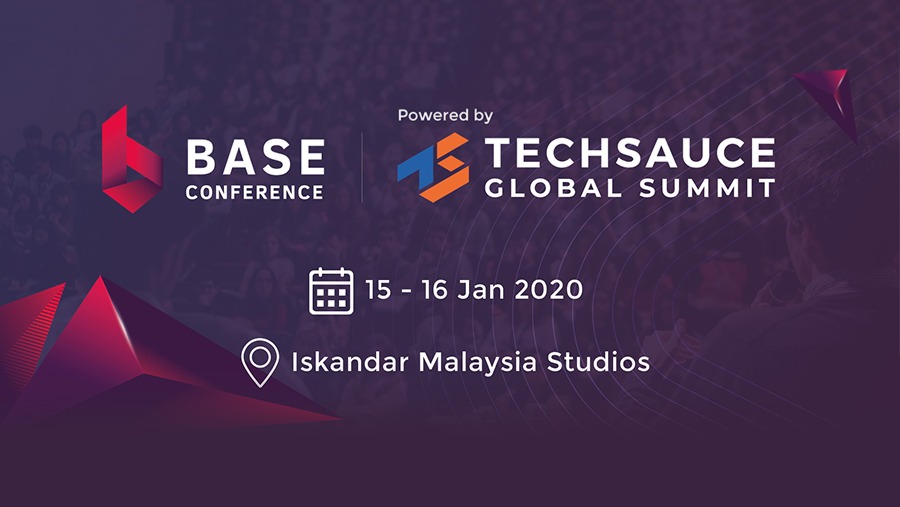 What BEYOND99 will be doing there?
BEYOND99 is grateful to get the opportunity to share their insights in front of 10500 people all over the country and of different fields. There will be more than 50 top regional investors during BaseConf. It is a privilege to share the same stage with such a wonderful and successful human being. Here's a quick shout out to some of them who will be sharing their insights on stage!
Jeffrey Paines, Golden Gate Venture
Paul Ark, Corporate Venture Capital
Yi Ping Goh, Quest Ventures
Sai Kit Ng, Captii Ventures
Koichi Saito, KK Fund.
The event is going to take place in Johor Bahru, Malaysia for 2 days, which is the 15th and 16th of Jan 2020. We will be having our booth installed in EB-06. We're looking forward to hosting a delegation representing as being a part of this conference. Join us for having a great experience in the world of MarTech.
Eventbrite Ticketing Page: https://baseconf.eventbrite.sg