IGTV is here! What Is It & How Can You Start Using It?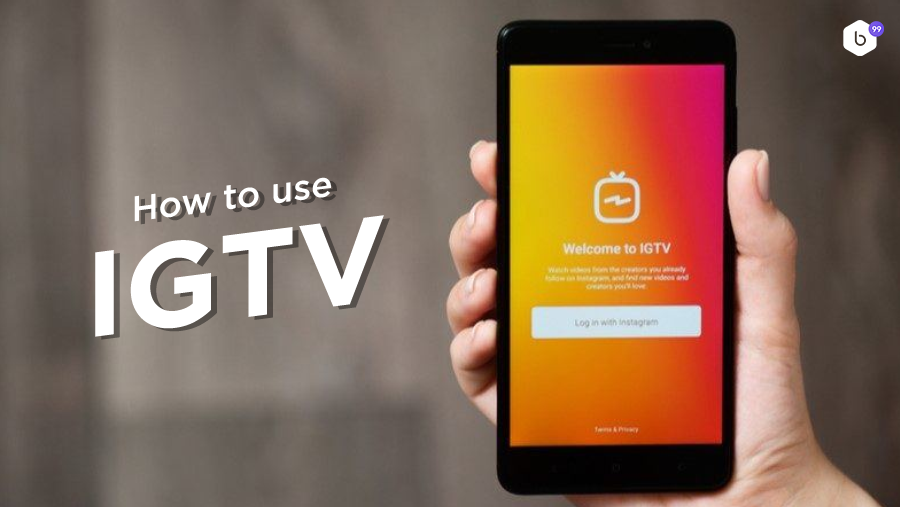 7 Key highlights about this newbie
#1 Videos are full screen & vertical, thumbs up to hashtag#Instagram to start this new trend
#2 Video lengths from 15 seconds to 60 minutes (60 minutes is currently only available to larger accounts or verified accounts. Everyone else has a limit of 10 minutes)
#3 Creators can add "swipe up" call-to-action on videos
#4 File size up to 3.6GB
#5 No hashtag#advertising options are available yet, but I'm sure they will roll out soon
#6 Videos play automatically as soon as you open the IGTV app
#7 Creators have their own channels, like hashtag#youtube
How do you think this will impact the way videos are created. Does Youtube need to worry?