If you are a business owner and looking to promote your business through social media, you are just in the right place. Social media plays an important role in website's search rankings. You will definitely notice when you search any business in Google its official website and along with that its social media pages are likely to pop up. Look SEO is all about optimizing content; in order to rank higher you need to get yourself covered in every field.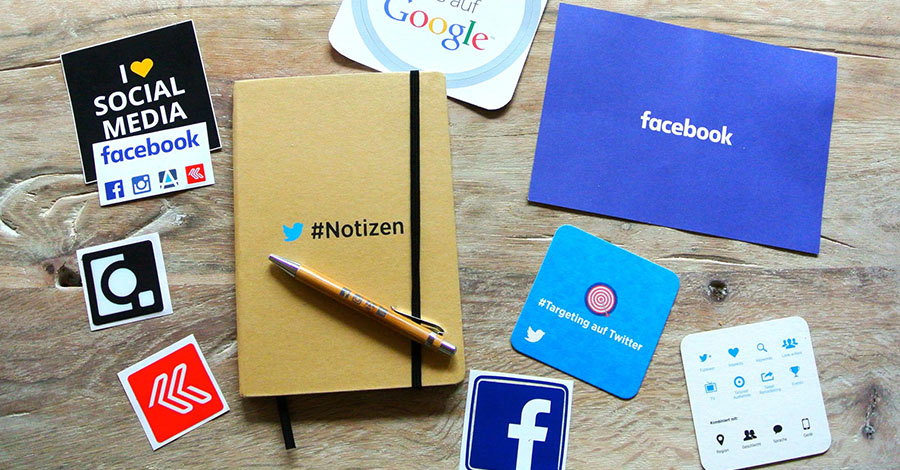 Here are few tips to extract social media in the best way possible:
When you post an update through any social media page, say Facebook. There's always a chance people will share the post. This not only helps to gain a few clicks but also helps to popularise your content. Thus, overall it increases number of inbound links to your site.
Social media encourages driving traffic to your website. Business influencers all over the world use social media as their vital weapon. With you on the same channel there are chances that they might view your content and it can prove to be a huge boost.
Social media acts as a medium of maximum engagement. Adding social media channels to your website gives your traffic an opportunity to connect with you on a personal level. It will definitely have an effect on your bounce rate and time-on-site engagement. And these engagement metrics will offer a communicative value to the search engines.
Tweets from high influenced users may impact in search rankings. High number of retweets, likes or shares will improve a profile's influence on search rankings. When you search someone popular on the web, observe their latest tweets are also showing up in the search page. This shows how much impactful social media can be.
Let's assume you own a restaurant. And you advertise it on your page. People on the web will search and go through its reviews and then decide whether to visit the place or not. If you encourage your existing customers to review your services, it will help to create brand recognition.
Suppose you put up a blog, its lifetime is probably going to end up after a few months. People will barely notice it ever again, unless they are scrolling through your website. Through social media you can have the opportunity to repost it again and it lets your new audience know that you've been in the business for a long time.
Google shows that social media have a huge impact on local SEO. Adding a keyword rich description of your services, contact details and no. of working hours can improve the search optimization for local SEO. Making it more available to the local people around.
Social media isn't directly involved as a ranking factor, but it certainly influences your marketing success. As social media is getting tremendous recognition, it will definitely be a huge influencer in the near future. By producing quality content which is worth sharing you can maximize the benefits of social media to a whole new extent. And if you are facing any kind of trouble contact us at BEYOND99 as we are always there to help – reach our team of expert SEO consultants for their advice. Or to strike a quick chat, you can write us on Facebook Messenger here – We're quite active and love to hear from our you.