How do you recharge yourself during the weekend? It's hard exerting oneself week after week for all our lives...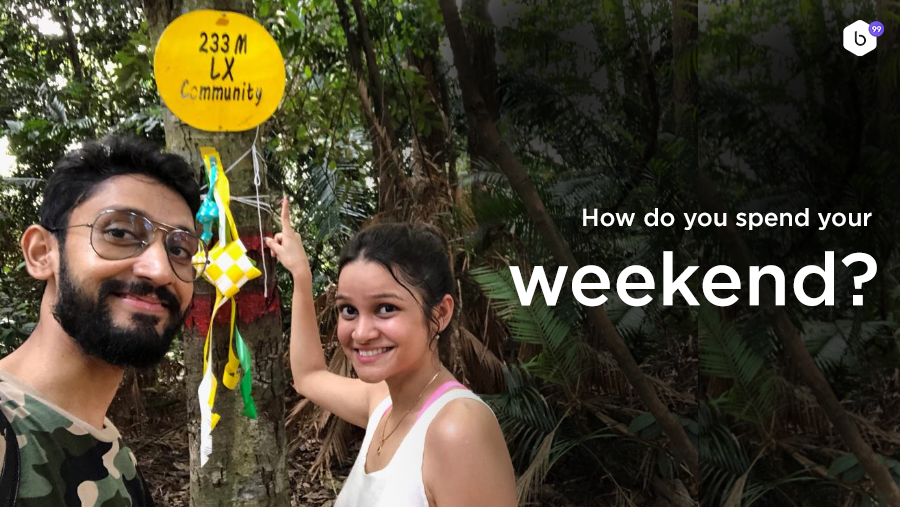 Let's live a little
✅ Hiked for 11km
✅ Swam in the waterfall (hashtag#firsttime)
✅ Made new friends
Not only this, but it also reminded me of a life's lesson –
N E V E R. G I V E. U P.
Every few kilometres uphill we had a choice to return back as not knowing how far was the waterfall.
We always have choices in life!
A choice between continuing to fight a hopeless" battle or allowing yourself the relief of giving up.
This battle which may seem hopeless at the beginning turned out to finally give me the treasure of moments and lifelong experience of swimming in the natural waterfall.
How you do uplift yourself to go ahead when you almost want to give up?