Nothing is impossible in the era of digital innovation. From Contract Marketing to Account-based marketing (ABM) everything is right under our nose. As we all know facebook is a huge medium, it has currently over 1.25 billion active users and it is progressively growing. So we can imagine how much the shape of social media marketing has changed in the last few decades.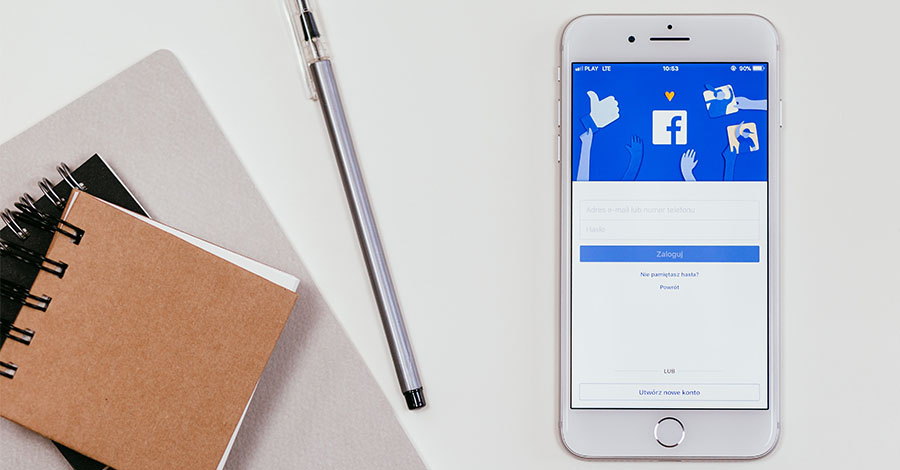 If you are looking to market your product online the best way you can do it is through Facebook. And if you are not using it correctly, you are definitely missing out on something big. We ought to know what kind of public we are actually targeting. Though facebook had started out for teenagers but eventually people of varying age groups are using it.
As per a survey, facebook is most popular among 18-29 years of age group and through this measurable group of audience we have to use it in the best way to gather our traffic.
Setting up a Facebook Business Page
Facebook page's appearance is not much different than a profile. The only basic concept lies is that one has 'friend request' option and the other has 'like' or 'follow' option. Facebook pages are mostly for business, organizations, institutions or public figures. People who like or follow it, they will receive automatic updates from the page in their news feed. Setting up a facebook page though looks much easy but you need direct the kind of traffic you want for your page. And for that you have to work on the appearance. Setting up a page has these following steps:-
Add Name of the Page
Add Profile Picture
Add Cover Picture
Add Bio(About)
These are the basic information that you provide to your audience. Also the bio is extremely important for the audience to determine what kind of content they are likely to receive.
Facebook ADS
Facebook ads are a targeted advertising platform. You can create ads for a specific age group, geographic area or the devices they are using. It is available in various budgets and definitely worth a shot. Now we got to decide where we want to run our ad, it can be on facebook itself and other websites as well. Facebook ads are also in different categories:-
Photo
Carousel
Video
Slideshow
Canvas
The best thing about facebook ad is that we can analyze our business growth from time to time.
Facebook Groups
Facebook groups give us more flexibility in order to communicate with the audience. Though it is much time consuming, but it provides us with a better way to engage with the traffic in a closed wall. You can create groups related to your business or product and solve their queries.
As facebook is a data driven social network it is up to us how creatively we can use it for the betterment of our business. Facebook tools provide us with a lot of flexibility to reach out to our audience. Thus, it is important master these tools as it guides our way to success. If you are facing any confusion, contact us at BEYOND99 as we are always there to help – reach our teaam of expert SEO consultants for their advice. Or to strike a quick chat, you can write us on Facebook Messenger here – We're quite active and love to hear from our you.