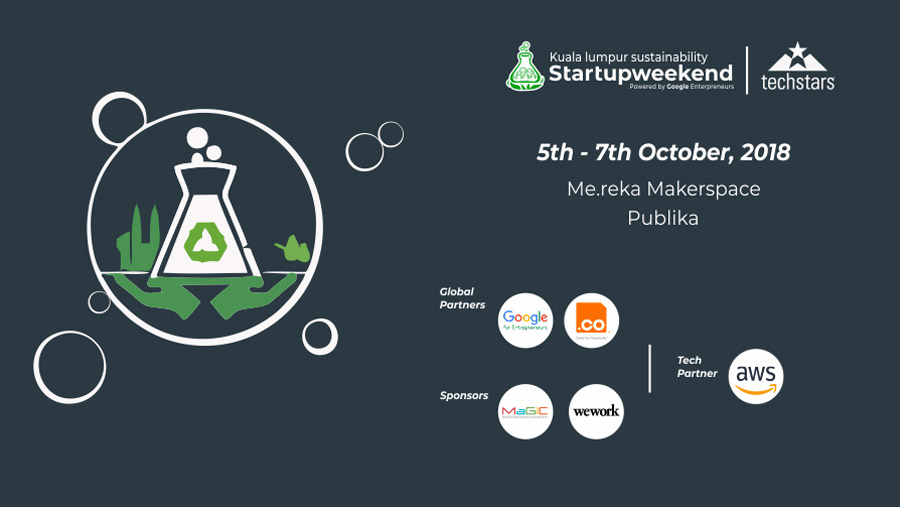 We're mentoring at Startup Weekend KL Sustainability.
Techstars Startup Weekends are 54-hour events designed to provide superior experiential education for technical and non-technical entrepreneurs.
Be a part of this amazing event and join some of the most talented, entrepreneurial-minded and environmentally conscious folks.
Register for the event TODAY@ https://swklsustainability.eventbrite.com
See you there on 6 Oct at the wonderful Me.reka Makerspace!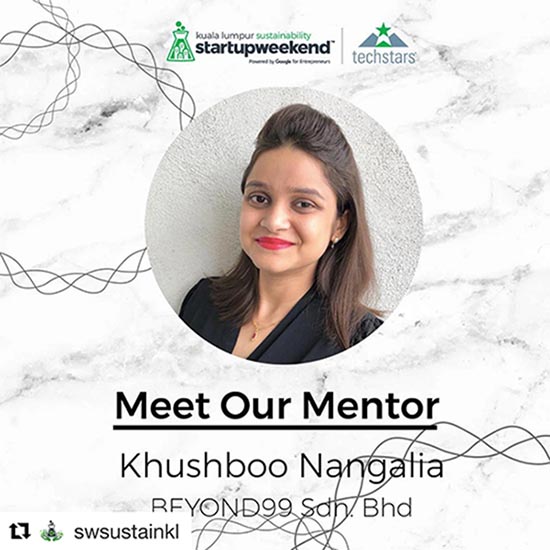 Follow our Facebook and Instagram handles for more event related updates!