Always be prepared so you have the freedom to act on instinct.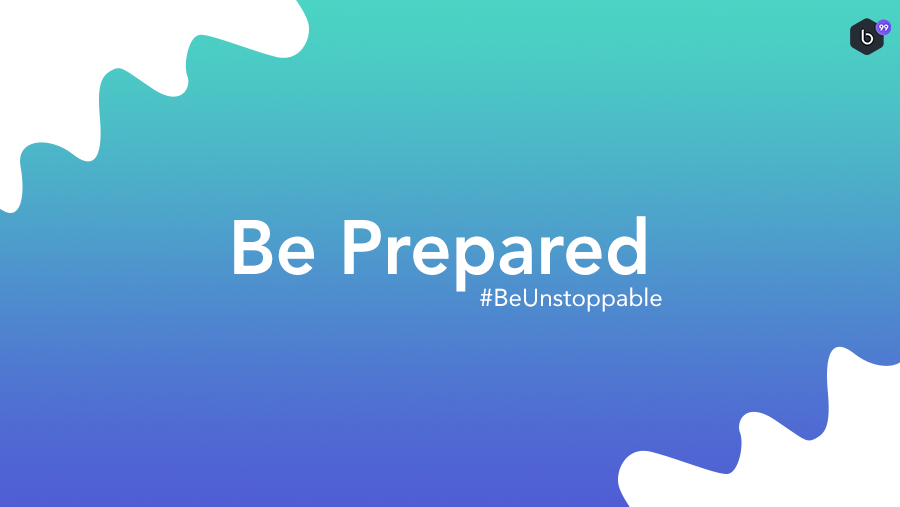 With this enhanced consciousness, time will slow down for you.
You'll see things in several more frames than others. While they're trying to react to the situation, you'll be able to manipulate and tweak the situation to your liking.
Become a master of your craft. While everyone else is relaxing, you're practising and perfecting. Learn the left-brained rules in and out so your right brain can have limitless freedom to break the rules and create.
That's my mantra #3 (#BU03) to #BeUnstoppable
Brings me to say it: a lot of people are good at what they do. Some are even elite. A select few are completely unstoppable –
Are you unstoppable?
Read other mantras here:
#1 Never Stop Learning
#2 Don't compete with others. Make them compete with you