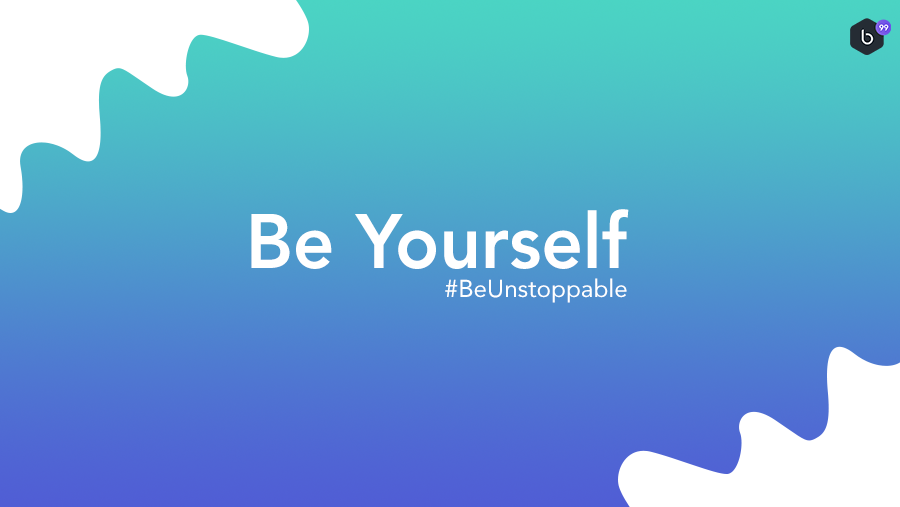 Don't compete with others. Make them compete with you.
Most people are competing with other people. They continuously check-in to see what others in their space (their "competition") are doing. As a result, they mimic and copy what's "working."
Conversely, you've left all competition behind. Competing with others makes absolutely zero sense to you. It pulls you from your authentic zone. So you zone out all the external noise and instead zone into your internal pressure to produce.
That's my mantra #2 (#BU02) to #BeUnstoppable
Brings me to say it: a lot of people are good at what they do. Some are even elite. A select few are completely unstoppable.
Everything you need to know is already within you. All you need to do is trust yourself, act and #BeUnstoppable
Are you unstoppable?
Read other mantras here:
#1 Never Stop Learning