My First Award!! Extremely honored to be –
"100 Most Influential Global Youth Marketing Professional" worldwide amongst 38 counties - at the #GYMF2019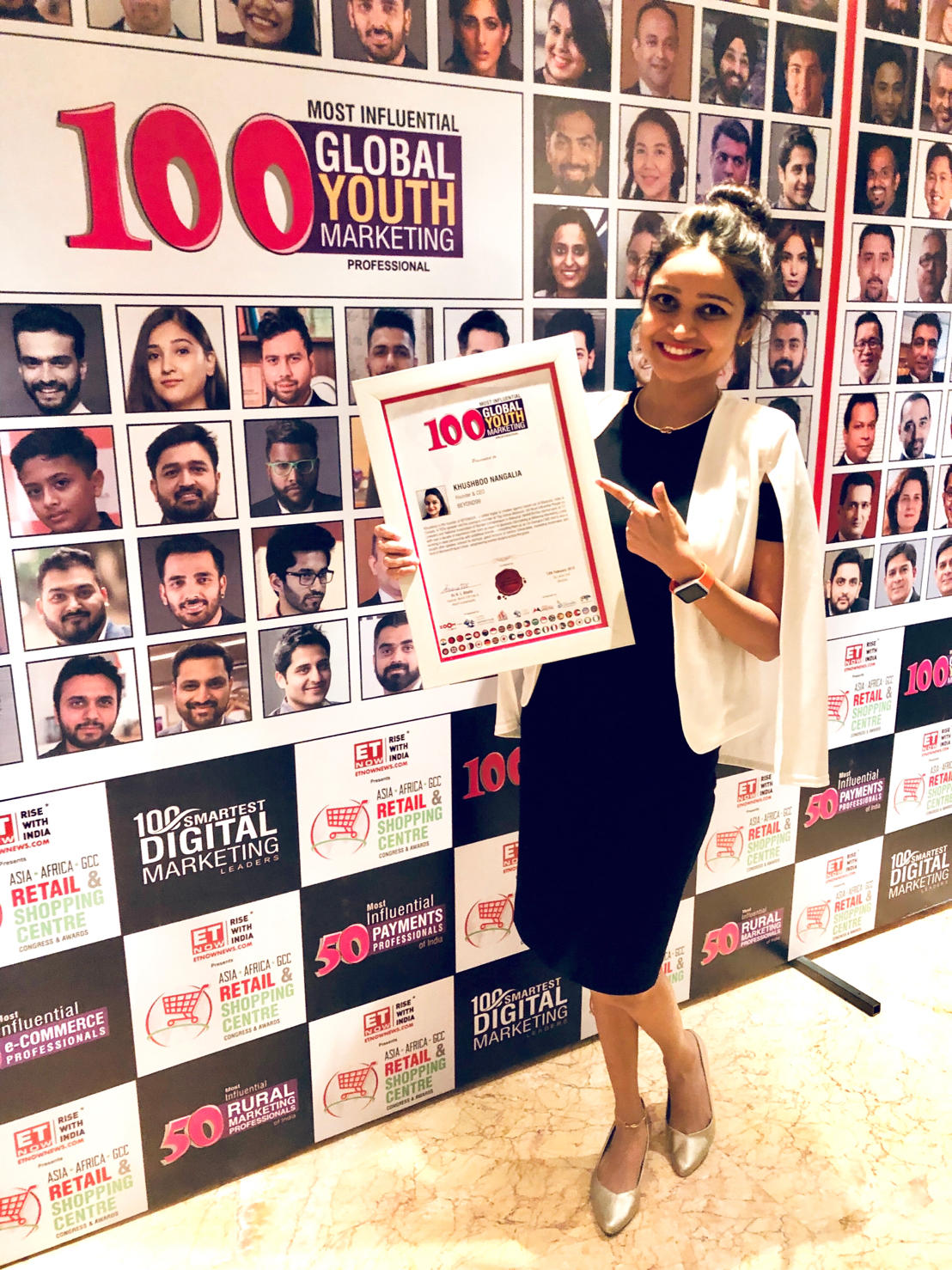 Well, this is sure a moment of happiness. But it may last only for a few seconds!
What will remain forever in my heart is the years of hard work & perseverance not gone wrong
Being honest, the journey towards this award was not easy; but to say I was lucky to not walk alone.
This is dedicated to everyone who've put in their efforts, motivation, trust & believe in me down the line.
In the last 8 months, my baby BEYOND99 have seen it's due share of ups and downs. And this gives us the gusto to keep pushing ahead