Looking to increase your audience base on Instagram? Get a huge follower engagement, just follow these amazing tips by Inkfiti!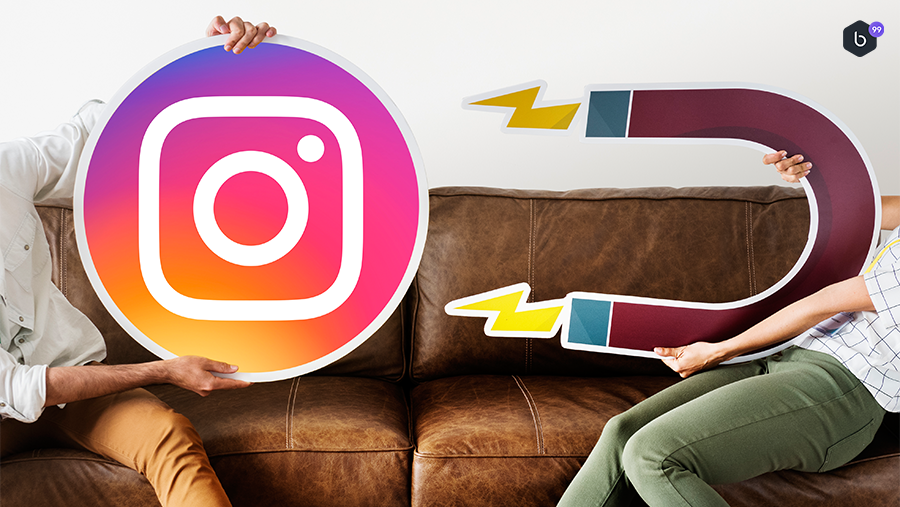 Here's a quick summary:
Get set up right
Embrace stories
Analyse
Influencer marketing
Hashtags
Videos
Share others content
Instagram Ads
Check out the infographic for more detail!

And there you go! Follow these tips to get the desired results! Hit us if you have any queries! Contact us at BEYOND99 as we are always there to help – reach our team of experts for their advice. Or to strike a quick chat, you can write us on Facebook Messenger here – We're quite active and love to hear from our you.