Last week Zuckerberg announced about Facebook's new News Feed -
"More from your friends, family, and groups. As we roll this out, you'll see less public content like posts from businesses, brands, and media."
Thumbs up to Facebook on a personal level but SME - it may not be so good.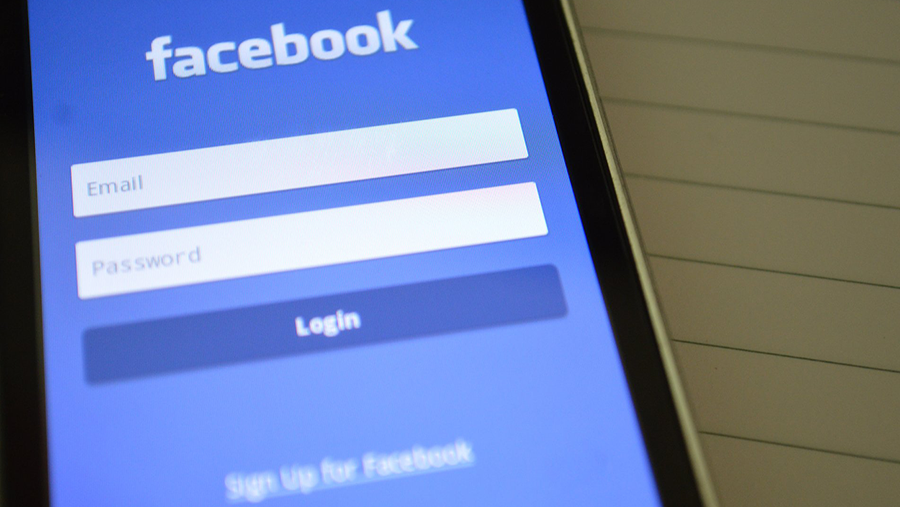 Adapting to this overhaul I've some suggestion to keep growing your business without handing more and more $$$ over to paid Facebook adverts
Foremost: Go beyond Facebook, diversify your social media channels
Spend more time producing genuinely relevant and engaging content
Put engagement at the core of what you do without baits
Use Facebook Groups
Focus on your website, it should be a central hub to everything
Interact with other's post (comment, share and ask questions); remember social media is not only about you
Encourage sharing your companies page post on your personal profile
Social Media is not everything, get away from the computer and meet people in real life at networking meetings - it's where relationships are built, it's where you win business.
What's your take on this change!