Looking for ways to market your business, then don't forget about Instagram stories!
And if you are wondering why the reason is simple - It gets you more visibility in the app and gives people more of your content to consume.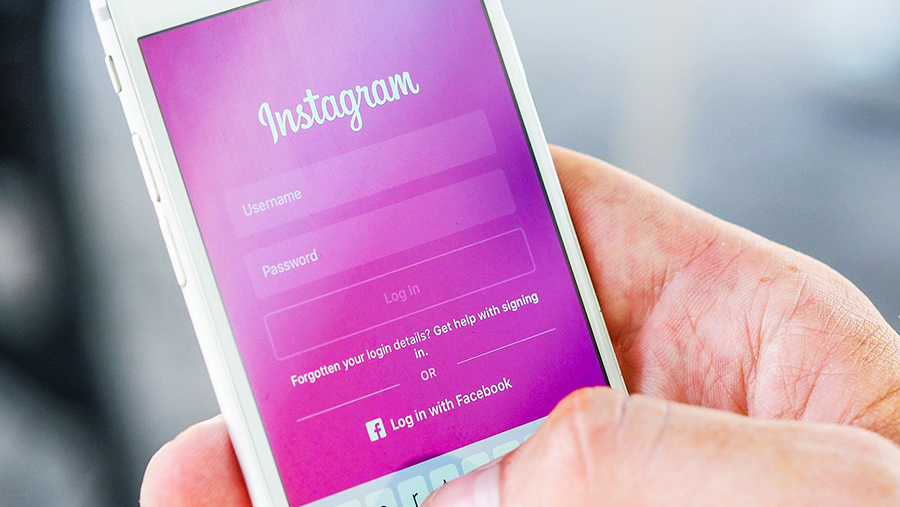 So if you are looking to get more audience attention & business growth here are few content tips while creating Instagram stories:
Create urgency - by sharing limited-time offers or deals which can be redeemed only within the lifespan of the story
Add human touch - to your content by introducing people to your products & services
Show your products in action - with an unscripted and a spontaneous video showing its realistic look and features
Get an Influencers - to take over your story for a while as now businesses of all sizes can reach out to recognized faces without having deep holes in their pockets
Share photos you receive from your Instagram followers - with your products and give them a shoutout by mentioning their handle. I'm sure they'll be pleasantly surprised!
Use Location Stickers - Physically located business should consider using Location stickers of not only their own business location but also for popular landmarks near you to show up in popular search results
Add popular hashtags - relevant to your Instagram stories to appear in hashtag search results
Here's a bonus one - Try Insta LIVE, it has a prominent icon added to your story to increase visibility; the audiences might take some time to join so prepare a preamble to buy yourself a few moments.
Instagram Stories are one of the marketing media which is yet to be flooded by the marketers, try your hands on it fast!
Whats your take on this, do you use Instagram stories for your business!