Want to double your marketing personalisation efforts? Know the facts and figures that will affect your marketing personalisation strategy!!
OneSpot shares the stats you need to know in this infographic.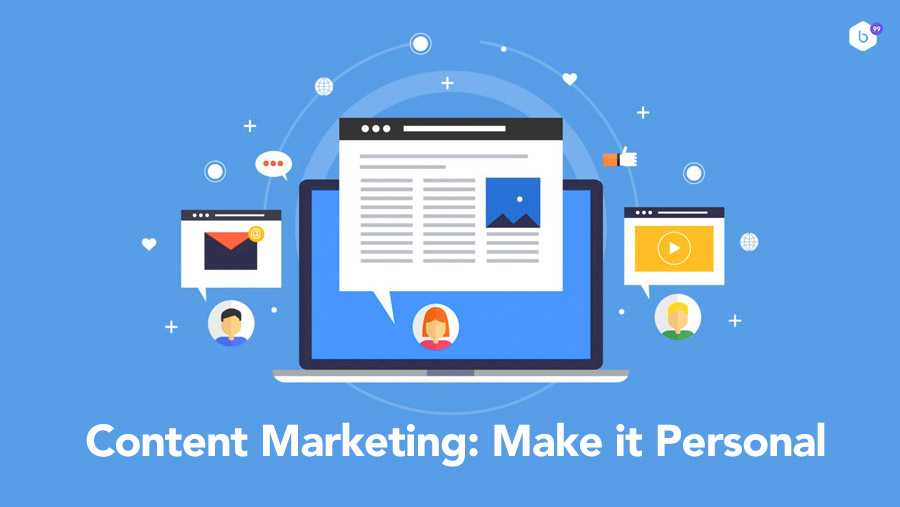 Here's a quick summary:
The benefits of content personalisation
Types of data to use to personalise content
Marketing channels to personalise
The effect of personalisation on conversion rates
Check out the infographic for more detail!

Hit us if you have any queries! Contact us at BEYOND99 as we are always there to help – reach our team of experts for their advice. Or to strike a quick chat, you can write us on Facebook Messenger here – We're quite active and love to hear from our you.