Search Engine Optimization has made digital marketing a hell lot easier. But you need to be careful because SEO can either make or break your brand. In order to rank at Google you need some great quality content of course but along with that backlinks are essential too. Well it's quite time consuming and complex in nature, but there is no shortcut to succeed.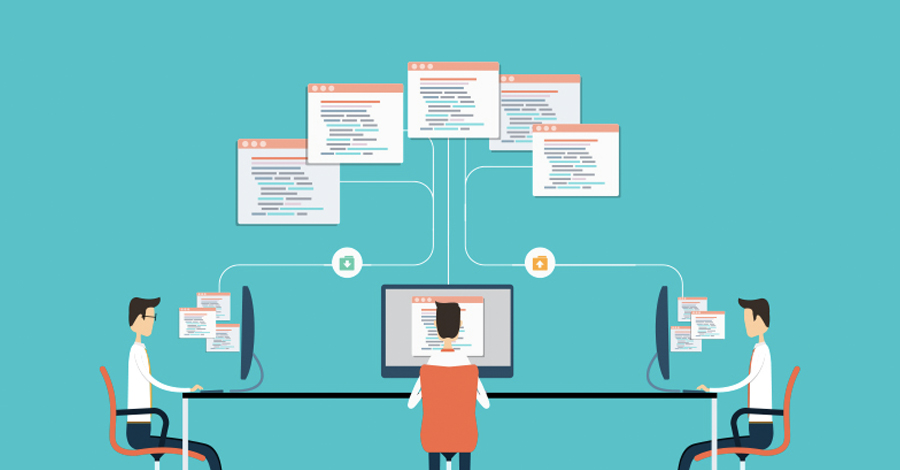 You will need keywords arranged in such a manner which will direct people to go through your website and share your content. And for that, building links is quite essential. It's not like from the very start you are going to get organic clicks. Through different other websites the audience should get reference to get to your page. That's the basic concept of backlinks.
Let's discuss 15 SEO link building tips that will result in better search engine rankings:
Networking
If you are quite a beginner you will need people to back you. You might have some of your friends, relatives or acquaintances those who run a blog or a site. Simply ask them to give you a backlink or share your content. This can prove to be great boost.
Extend your network
As you spent quality time in this field, you will eventually understand how to grow your network. Find people who are active in this sector. Interact with them, comment and share their content and built a healthy relationship out of it.
Follow the industry trend
You need to deliver quality content from time to time. So make sure to provide your audience with the latest trends in the industry.
RSS Feed
The audience must give their active feedback on your page. Encourage them to comment and share your content.
Provide them offers
Always remember to provide the audience with free workshops, seminars or eBooks. Offers or free stuffs attracts more traffic.
Be active on Quora
We all know how popular Quora is. So extract every bit of it, help people with their queries and guide them to your content.
Guest Post
There are many other sites or pages which may publish your content. Gain their trust and provide them with regular content to gain audience.
Interviews
People love reading interviews. Invite bloggers and content creators to interview them in order to provide interactive content.
Survey and case studies
Get to know your audience. Encourage them to participate in surveys and case studies. Analyse their preferences and improve your strategy according to the results.
Built an active community
Be a part of an active community. It will help you with new ideas and also maintain a stable network in the industry.
Add social media buttons
The audience is ever curious; let them know the real you. Add social media buttons in your business page effectively creating an inbound link.
Post illustrations or memes
A Picture tells a thousand words, make right use of this proverb. Create humorous or attractive posts and share it on social media.
Keep an eye on your competitors
Make sure to keep an eye on your competitors. Analyse their general trends and differentiate your content.
Always be current on the news
Talk about changing industry trends and provide your audience with current news.
Infographics
Break the monotony, create visuals which can immediately catch viewers attention.
We know this is not much easy as its sounds like. That's why we are always happy to help. Contact us at BEYOND99 as we are always there to for you – reach our team of expert SEO consultants for their advice. Or to strike a quick chat, you can write us on Facebook Messenger here – We're quite active and love to hear from our you.