How effective is your business logo? Does your business logo attract your target audience?
BEYOND99 shares the logo design mistakes to avoid in this infographic.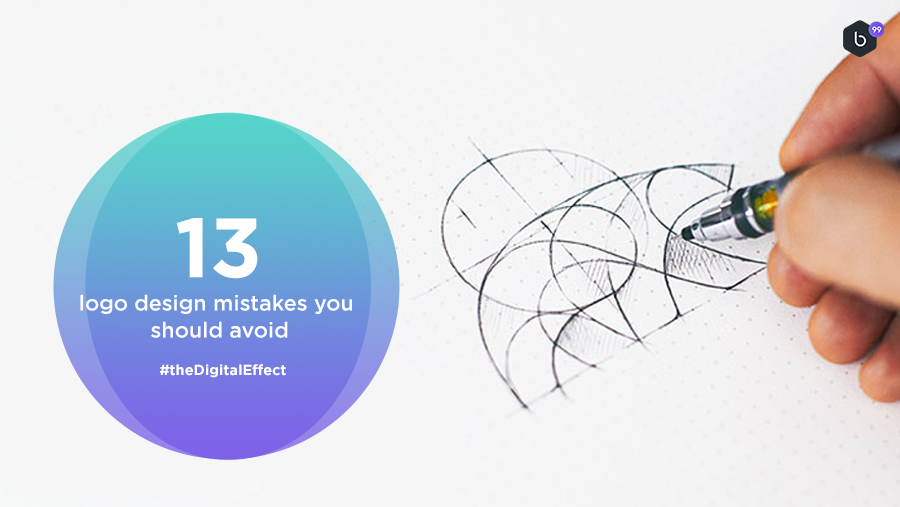 A big shoutout to DesignMantic for sharing this amazing infographic!
Here's a quick summary:
Not choosing the right fonts
Not clear enough to read
Not using right quality icons
Not being creative
Not scrutinizing trends
Not paying attention to the format
Not pre-planning
Not keeping it simple
Not making it responsive
Not infusing business into the design
Not customizing your logo
Not being careful about shapes
Not proofreading
Check out the infographic for more detail.

Make sure to keep these things in your mind while designing your business logo! Hit us if you have any queries! Contact us at BEYOND99 as we are always there to help – reach our team of experts for their advice. Or to strike a quick chat, you can write us on Facebook Messenger here – We're quite active and love to hear from our you.