In today's digital world, it is difficult for someone to go by without scrolling through their Facebook feed. With all the technological developments, it is rare to see someone who is not acquainted with social media. 65% of Facebook users log on daily. Over the years, it has become increasingly challenging to stand out and make a mark, considering the level of competition we have to face. Owing to the fact that there are over 1 billion daily active Facebook users, all marketers have to become smart, so as to grow their audience and business. With BEYOND99, which is a strategic technological company, all your marketing problems will now be solved!
Here's how…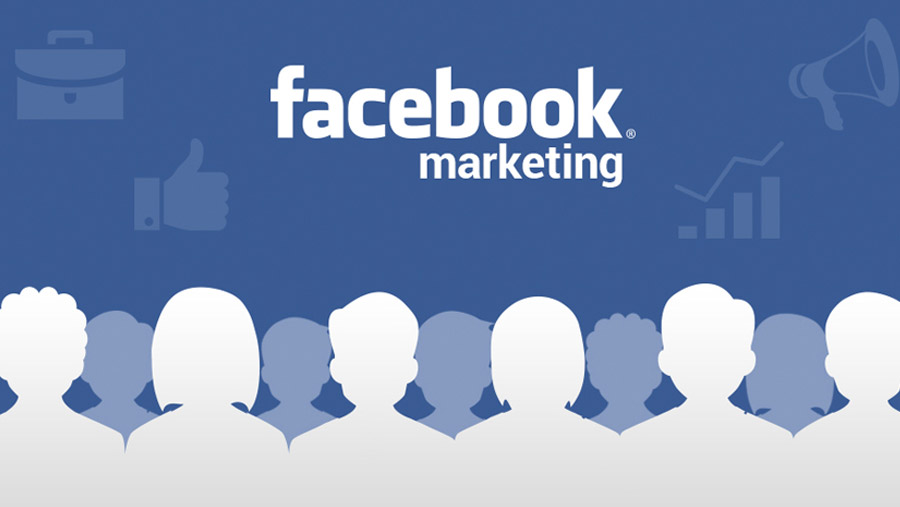 10 Smart & Easy Facebook Marketing Ideas:
Target a Specific Audience - One of the main reasons to be excited about Facebook Marketing and not worrying about your budget being wasted on irrelevant people is the super-sophisticated way of ad-targeting. Facebook offers you the necessary tool to analyze your customer base and forming buyer's persona. By this method, you can show your ads only to those you want your ad to be shown to. But don't be too limited with your options as it may not drive as much traffic as your business needs.
Run a Simple Contest - Facebook contests have become old and boring with passing time. So an alternative and better solution for you is to create your own contests with a tempting prize so as to spur ad engagement.
Create Short, but Attractive Posts - If your videos are not receiving as many views or likes as you want them to, then either they are too long, or just not engaging enough. Making a short and sweet video with a visually attractive thumbnail will gather more engagement than in case of long videos.
Direct Attention Through Images - Human nature is to take hints from one other's behavior. What one does, the other would subconsciously tend to copy. Take advantage of these traits and post pictures with direct eye contact of a person in the picture with the audience. This psychological trait will help generate great traffic to your Facebook post or page.
Cute Picture Tactics - Post images of dogs or babies, relating them to your business. This may seem like a bizarre concept, but works wonders! There is no one in the world who won't be attracted by cute little dog and baby pictures. Try it and see how well it works.
Target Pre-Existing Facebook Leads - There is one short-cut to kick start a business growth on Facebook which many people don't know about. That is, uploading an email list right into Facebook and then showing ads to the people in that list. This way, the people who are already connected to you, will view your ads. The reason why it is done is that there is a high chance such people will be converted as customers as they have already been a part of your page.
Duplicate Your Revenue Generating Audience - There are a few strategies to be kept in mind. Once you've acquired enough data, you can clone your top-performing Facebook audience. There's a feature called Facebook's Lookalike Audience which allows you to take an audience you already have and expand your reach by finding new leads that have similar attributes. You can pretty much duplicate your best customers. It's that simple!
Humanize Your Brand - It is easy for marketers to forget a simple fact that Facebook was originally created for interaction between friends, not for business. It is all about people. If your priority is only to showcase your brand and promoting pictures of your products, you are not going too far. Interact with your audience on a personal level by posting pictures and videos of your employees, the people you are surrounded with in your day-to-day routine. This is a subtle and much relatable way to create more customers.
Pay For Only The Best Content - Don't waste your money if you have a limited budget. Pay for the promotion of only those posts, which you think has a higher chance for conversion.
Use Emojis - A survey has found that 92% of Facebook users use emojis. They believe that emojis help them express their feelings more than words. Use this as an advantage to connect with your audience.
If you need any help with the ideas you can also ping us here, and for assistance on Social Media management henceforth. At BEYOND99, compliance with our customers is our no. 1 priority.
To know more visit the company website or ping us on Facebook Messenger.