SEO is crucial for every online business. And in 2019 you just can't afford any harm for your online business. Well, we're all humans and we are bound to make mistakes but how quickly can we actually learn and grow through this?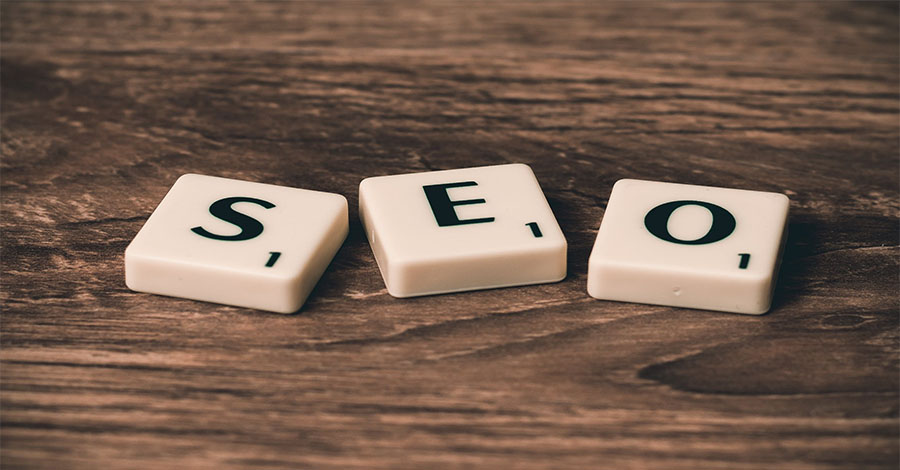 Today we are going to talk about 10 common SEO mistakes in 2019
Broken Links
When you attach any link to your site make sure it's not unresponsive. Even if they are working currently, always keep a check on them. Sometimes authors remove their published content leaving the site unresponsive. You can use Broken Link Checker for better results.
Make your website optimized
Nowadays people don't really have the time to sit in front of their desktops to read. So make your site optimised for all the devices your traffic will be using. Set different resolutions for variable devices and always cross check them. You can check how your site looks on all screen resolution device with mobiletest.me.
Keyword Optimization
Keywords is the basic factor to rank in Google. But excessive keyword optimization will lower the quality of your content. A blog should be easily readable and understandable; overuse of keywords hinders the flow of reading. Creating a negative impact on your audience.
Up to date websites
This is quite a rookie mistake for all the content creators out there. No matter how old your content is, always keep them updated with time. Add youtube videos and other relevant links to your page for more content. Not only it helps to improve your rank but also it will drive more traffic in your way making your content more relevant.
SEO for images
People are lazy, they don't always prefer to read but they will always require quality visual content. So, never forget to optimize your site for images, it will definitely prove to be an asset for attracting valuable traffics.
Make your website super fast
In today's era of internet, people don't love to wait. If your website doesn't open up in 5 seconds it will probably drive your traffic away. You can use Web Page Test or Speed Test to determine your website speed.
Duplicate content
People love unique content, they are always looking for something which tastes different from others. Make sure you provide unique and quality content to your audience and also prevent it from plagiarism. In order to avoid plagiarism you can use WriteCheck services.
Compatibility for different browsers
Check if your website is working smoothly on different browsers. Improve the user experience by making your website user-friendly and smooth. Use BrowserStack to check whether your website is working on different browsers and OS platforms.
Search Engine Updates
SEO is changing all the time. Always keep yourself updated with the SEO ranking factors. If you want to stay updated follow Google Webmaster Youtube Channel for guidance.
Brand Awareness
Creating brand awareness is very crucial. Not only it helps with a better search result in Google but also it helps to drive traffic your way. So never forget to participate in all the popular websites and update them from time to time.
Try to avoid these common SEO mistakes and if you are facing any problem while solving the any of these above mistakes, contact us at BEYOND99 as we are always there to help – reach our team of expert SEO consultants for their advice. Or to strike a quick chat, you can write us on Facebook Messenger here – We're quite active and love to hear from our you.