Running ads on Facebook can either be beneficial to your entrepreneurial dreams or can turn it into a disaster. The success of your ad campaign depends upon your Facebook Advertising Strategies.
How about we begin from the most significant point?
As we all know Facebook is a pay-per-click advertising medium. This implies that you'll be paying each time someone clicks on your ad. You can likewise be charged in light of advertisement impressions, the number of video views, and various other metrics. Below is a list to help you grow your Facebook Page and expand the circle of your business.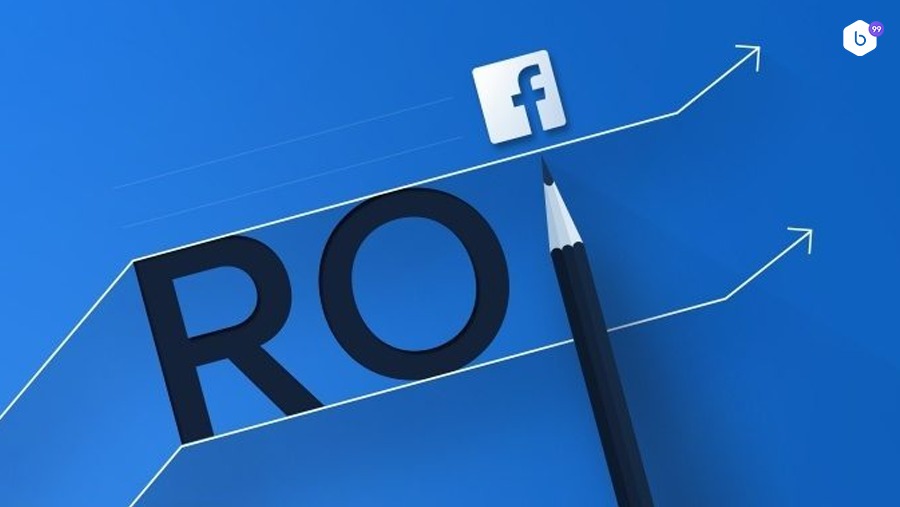 10 Facebook Advertising Guidelines to Increase ROI:
Smart Audience Targeting - First things first, define your target audience. Then list the Facebook targeting options that match your understanding of your audience (ads they'll like and hopefully respond to). Lastly, create ad sets based on targeting options & run your ads.
Don't Turn Off Ad Sets Immediately - Don't rush to turn off an entire ad set when it doesn't seem to be working. There are 5 key decisions that need to be taken in this case. Allocate budgets properly, select target audience accordingly, create an ad schedule, choose bidding option and then decide where to place your ads.
Optimize Your Ads - Keep track of your product sales, cost per sale, ads for post engagement. Also, don't forget to examine costs from the past. If you're running ads for Facebook email signups, check the total number of registrations & cost per registration.
Facebook Ad Reports - Keep checking ad reports cautiously as what you think is a conversion, can just be page views or website clicks, but not someone actually purchasing your products or opting for your services.
Right Time for Optimization - Wait for the ad to reach at least 1500 people before switching off your ad or considering any changes. In case you are targeting by age and gender, make sure each segment reaches at least 1500 people before taking any serious steps. If you do something otherwise, you may miss out on significant customers.
Conversion Rates Are Not Everything - Don't miss out on cost per mille (CPM) while looking for improvement in conversion rates. CPM means cost per 1000 impressions, which gives you an idea of how much competition there is to reach the people you're targeting on Facebook. Consider this for each target audience and decide whether you could improve cost per conversion & maximize your ad spend on an audience with lower CPM.
Ad Frequency - In case you are not familiar with ad frequencies & have no prior data from your ad campaigns, let your ad frequency go above 3 before you start making changes. The maximum limit varies depending upon whether you show it on the news feed or the side bar.
Optimize Ads and Ad Sets Simultaneously - Facebook Campaign Structure will help you best understand how to systematically optimize your ads. You need to decide a few things. These include your target audience, the amount you can spend on each ad set, timing of running an ad, and the bidding option to be used.
Combine Facebook Ads with Content Marketing - Your 20% focus should be on the resources on content creation and 80% on content promotion. If your post is good but there are few readers, you'll miss out on potential customers. So you need to put a lot of focus on the promotion.
Set Up Strategic Tests - Regardless what's you pick amid the different Facebook Advertising Strategies, you should always use Facebook ads split testing to experiment with different campaign elements and find out what works best for you. Keep experimenting with your boost cost, contents, posts and colour elements to see what your audience likes the most.
The strategic technological marketing team of BEYOND99 will make your life and business promotions easier by handling your Online Advertising, Performance Marketing, Social Media Marketing and many more. It is one of the best digital marketing agencies in Malaysia.
Remember, it is important to be where your customers are.